Services
It is our goal to revolutionise the traffic management training space through innovative, engaging and enlightening development of traffic management professionals.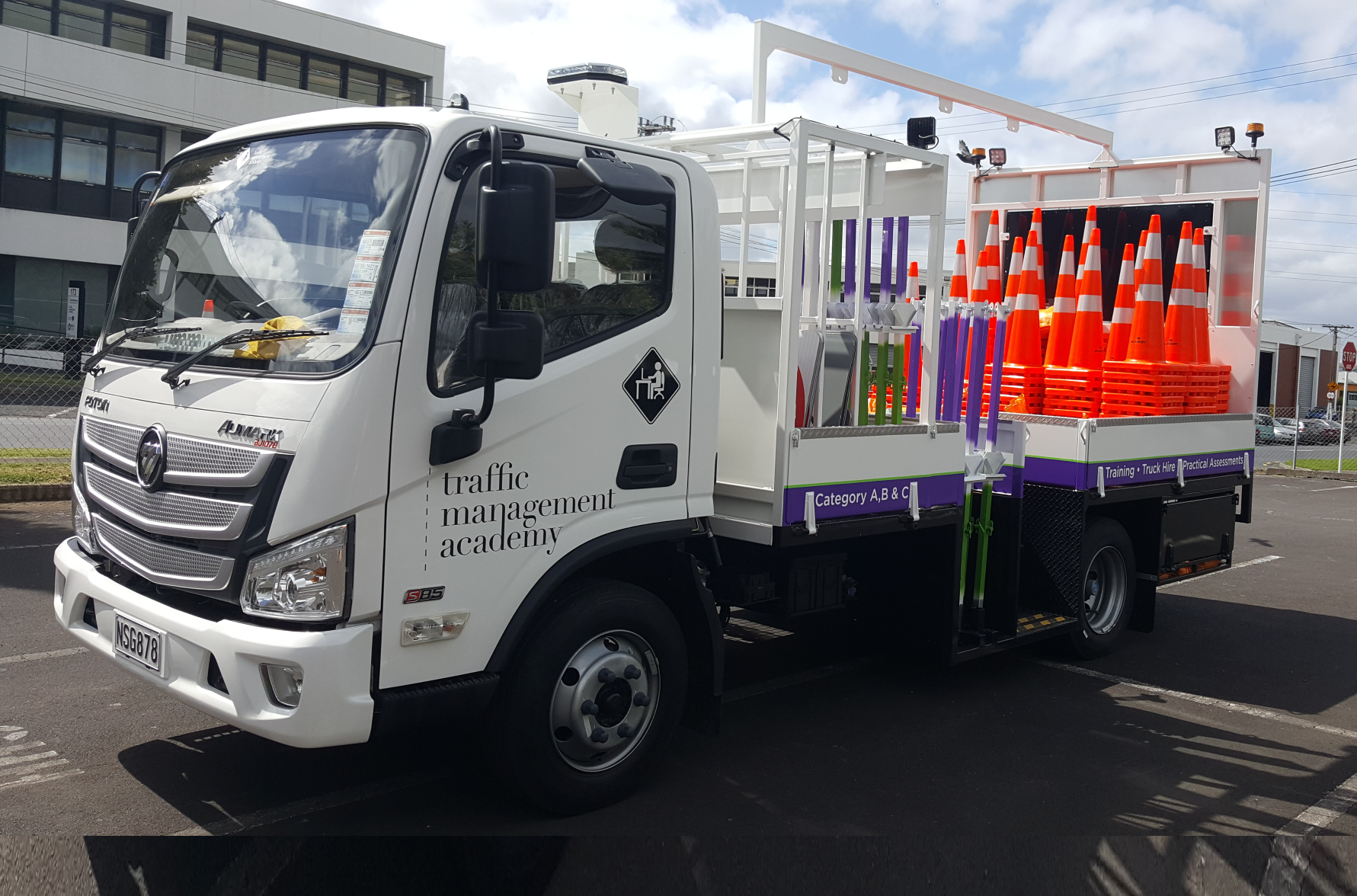 Our team of TTM Experts consist of NZTA appointed Trainers, Assessors, TTM Mentors, TMP Designers and Connexis Assessors, how can we help you achieve your team goals… call us today:
Our training rooms are also available for hire!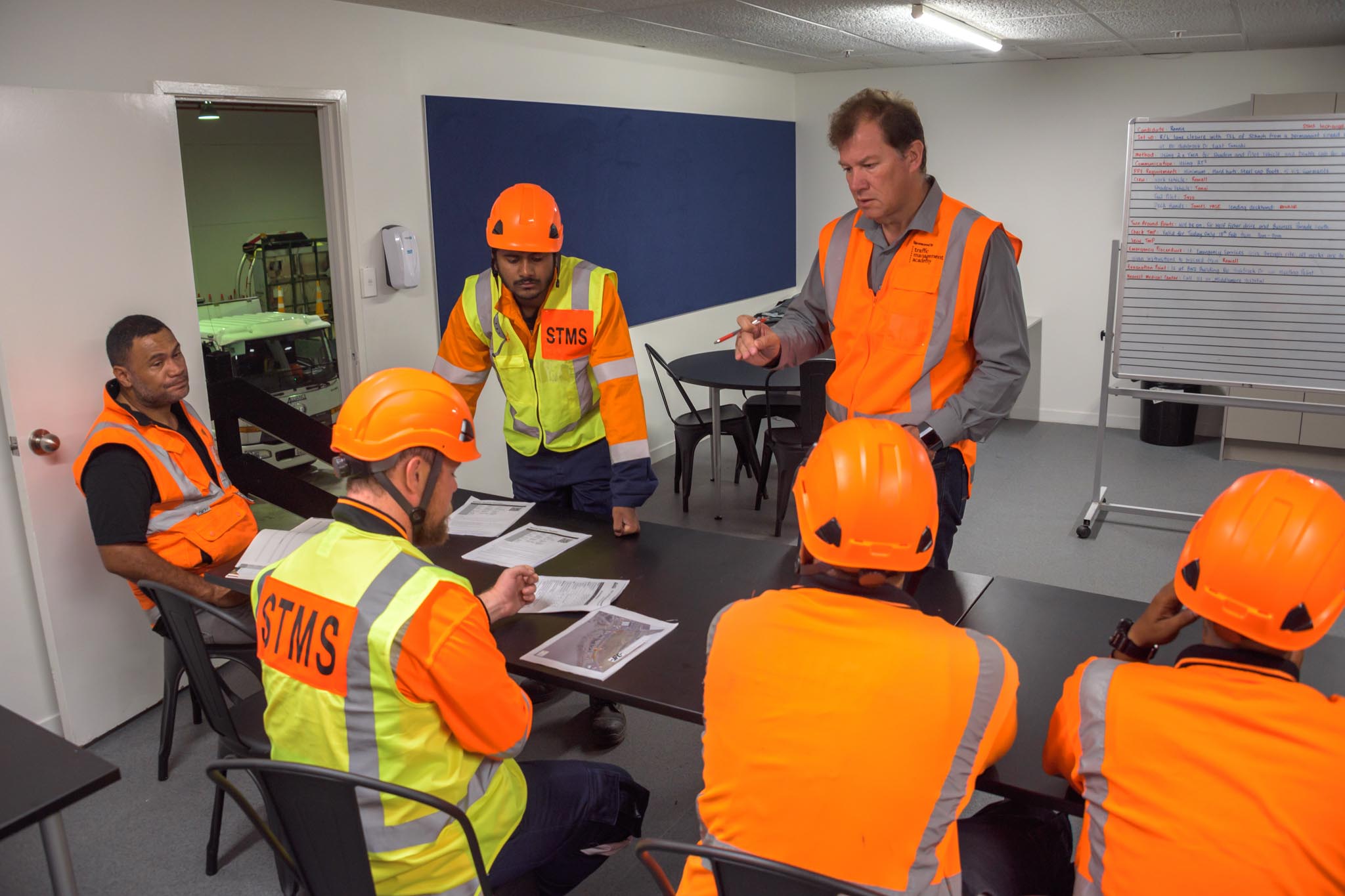 Other Services
With a team consisting of over 30-years' experience in the TTM and Construction industry, we can assist you team to achieve their Compliance and Safety requirements on a worksite…. How can we help you, help your team?
TTM Traffic Management Solutions (Delivery)
TMP Designs
Independent Coaching & On-Site Audits
Toolbox / Induction Delivery / Support
CAP Reviews and Appeal Consultation
TTM Project Management / Consultation
We are in the business of creating traffic management specialists
...from traffic controllers to drivers to Auditors. We can coach the true potential out of your team, no matter how big or small.
PRIDE
Convey dignity through all actions to achieve true satisfaction.
INTEGRITY
Do the right thing, even when nobody is looking.
TRUST
By today's actions we can be assured of tomorrow's performance.
SAFETY
Think Safety Always – let my mum and dad return home safe tonight.
Why Us
All workshops use our purpose-built e-learning platform for interactive electronic training. The system is user friendly, simple and easy to learn so even those with minimal technology experience can feel comfortable.
The Team
Discover the folks who make things run smoothly...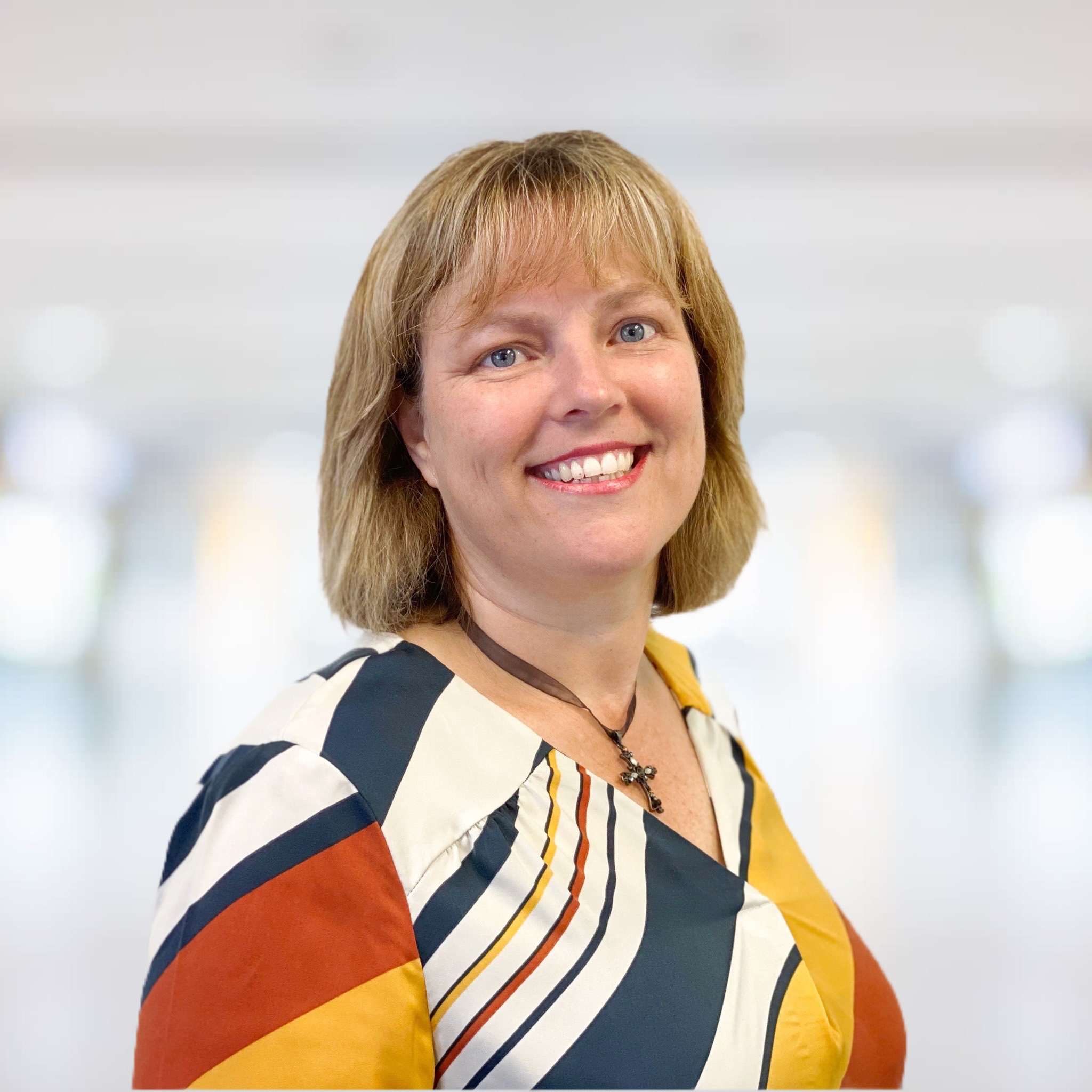 Britte Van Der Merwe
Director / Finance Manager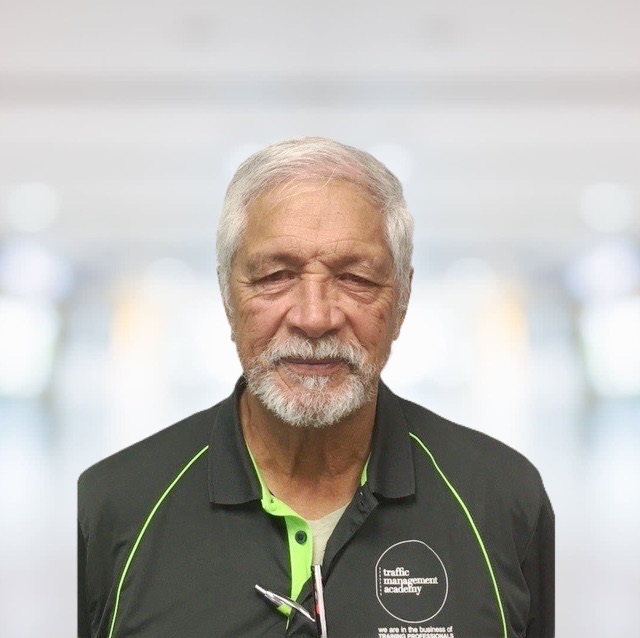 Jack Huriwai
TTM Technical Advisor & Coach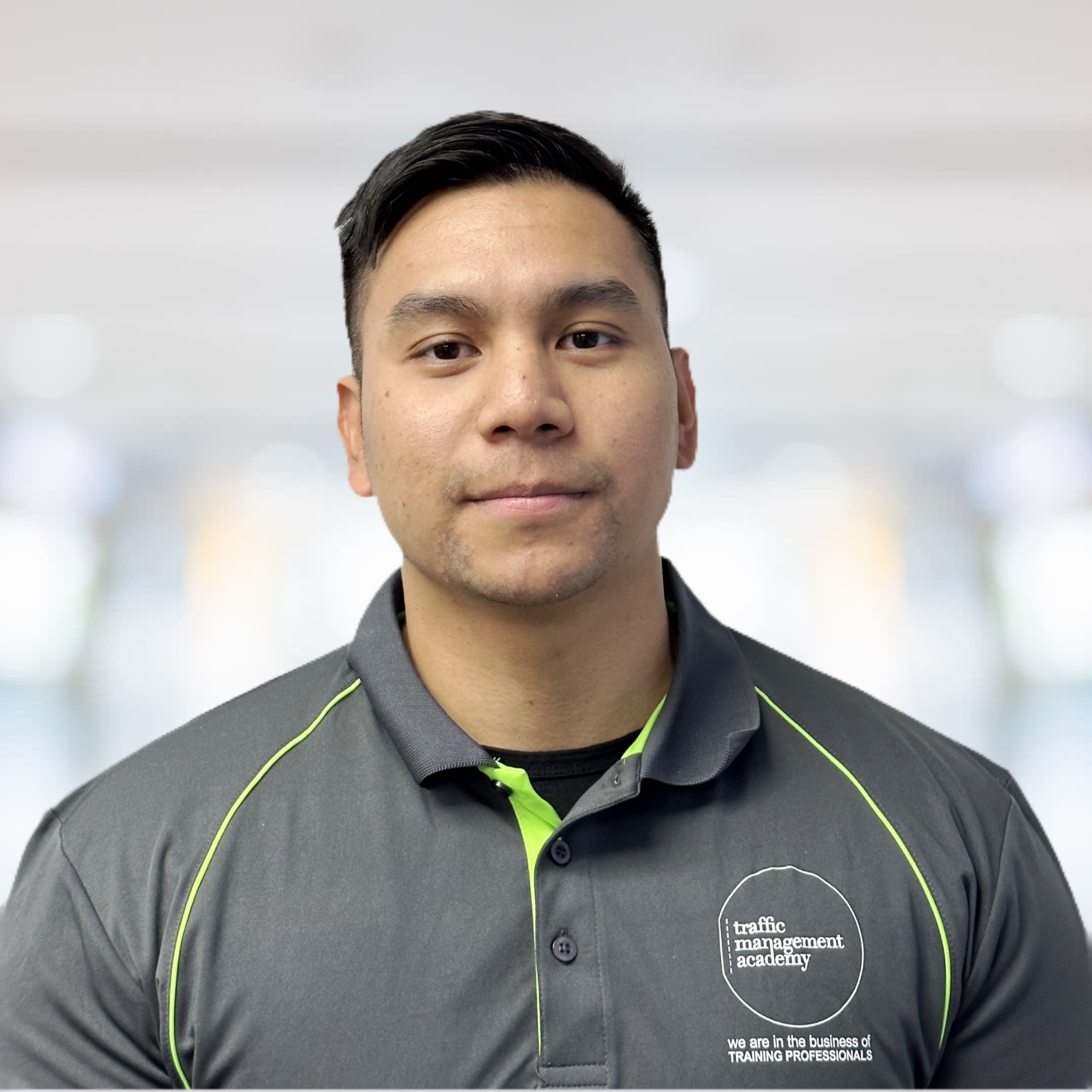 Visaruth (Visa) Hashemi
Training & Assessment Coordinator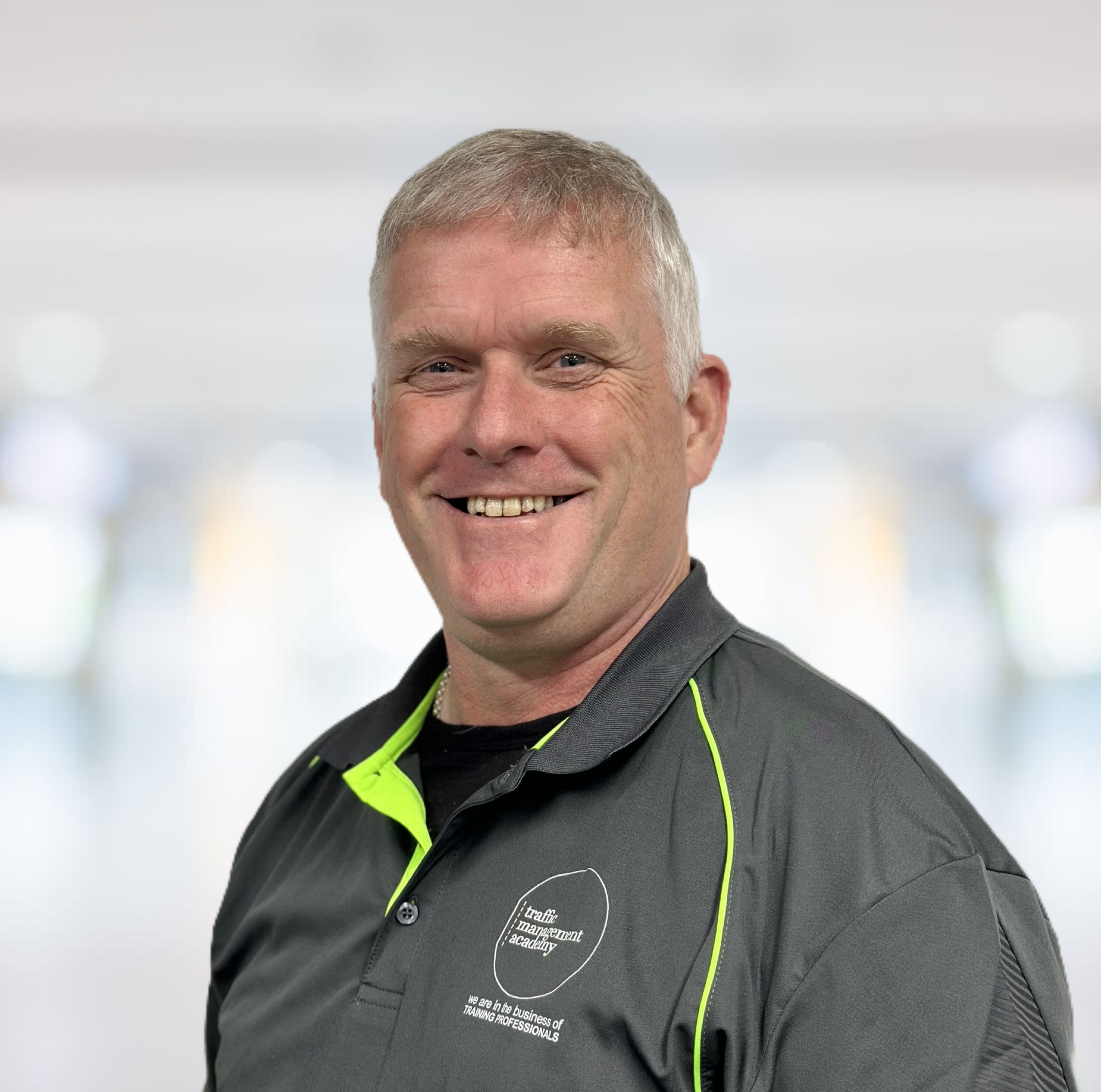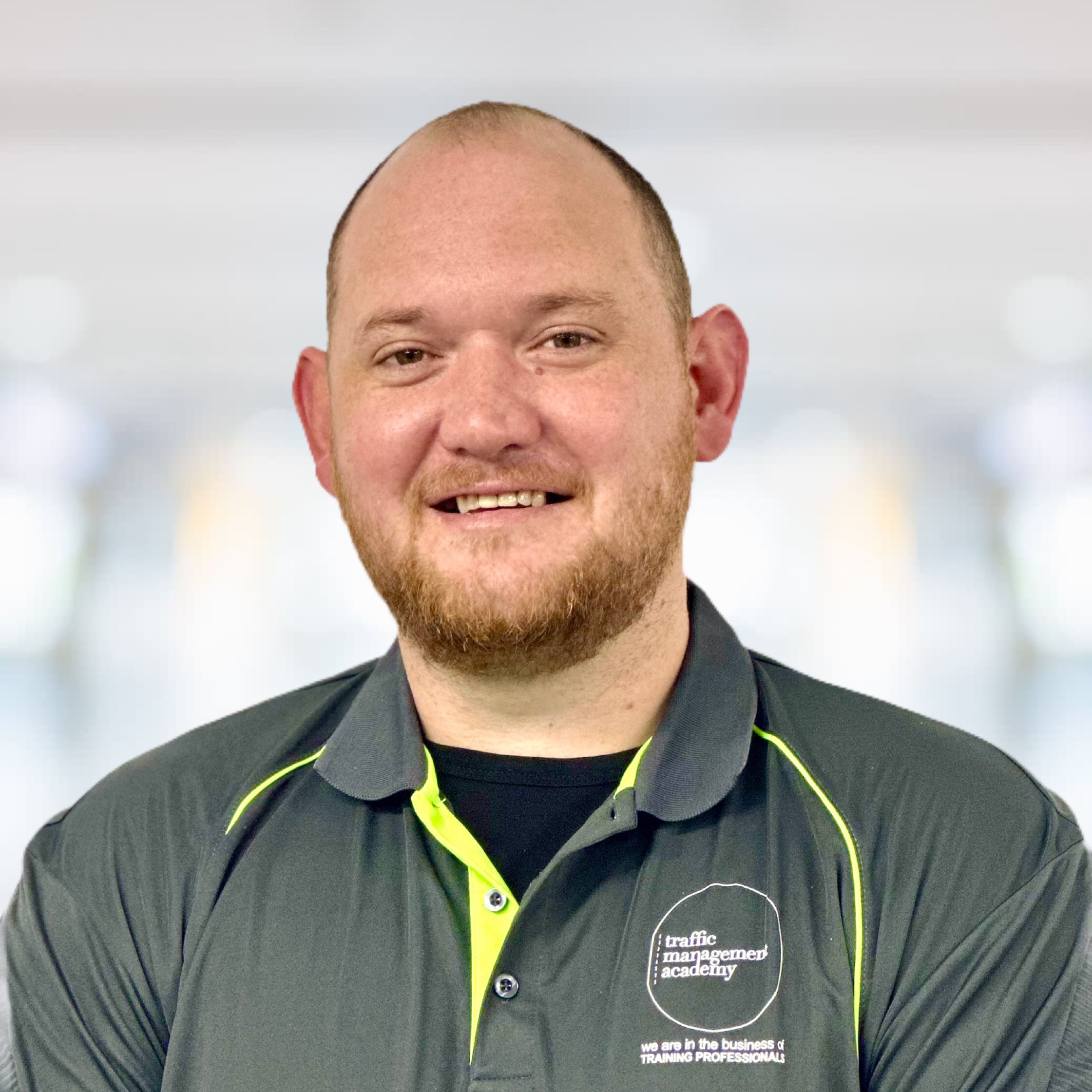 Philip Conolly
TMP Designer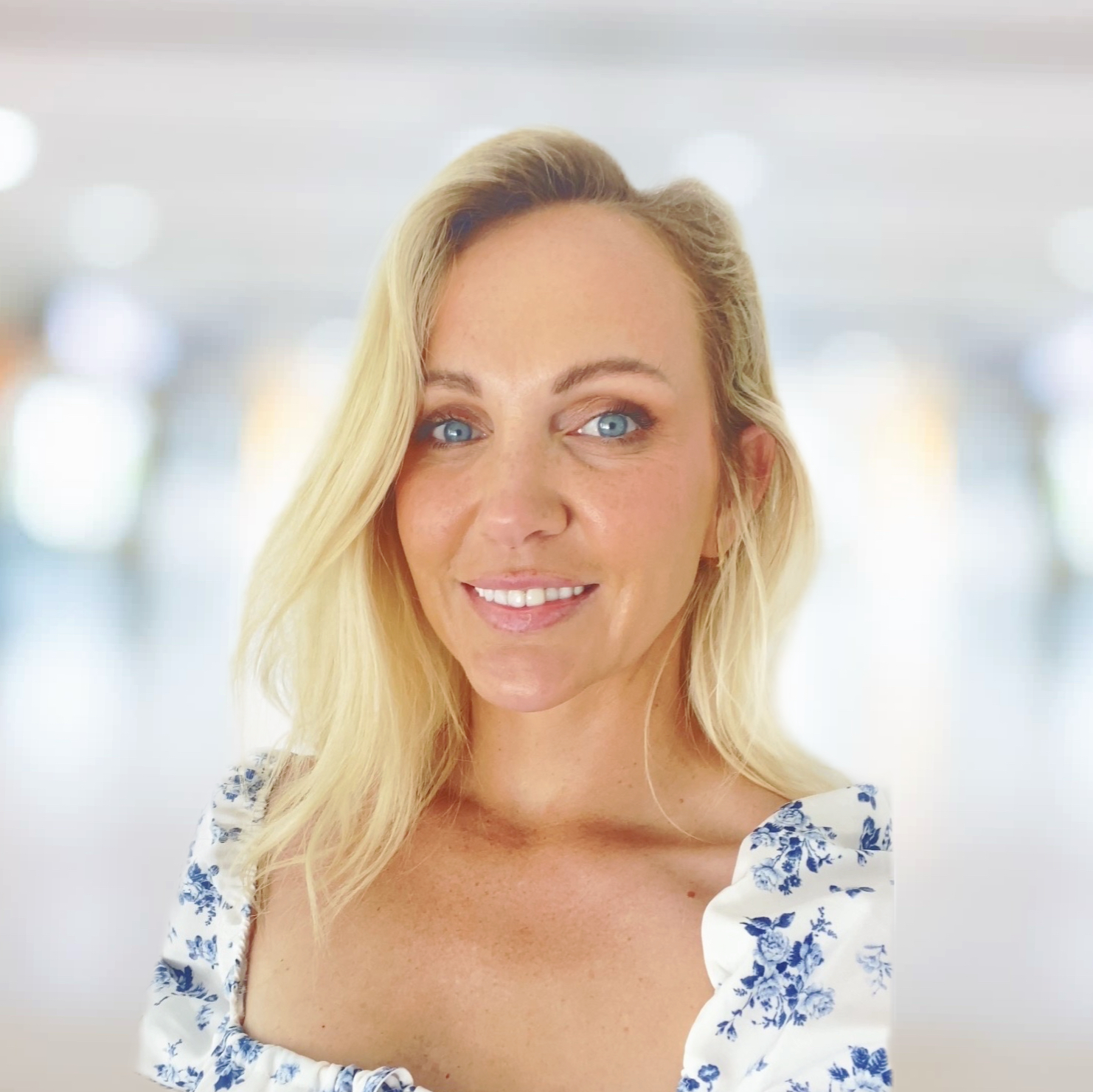 Nadia Jooste
TMP Designer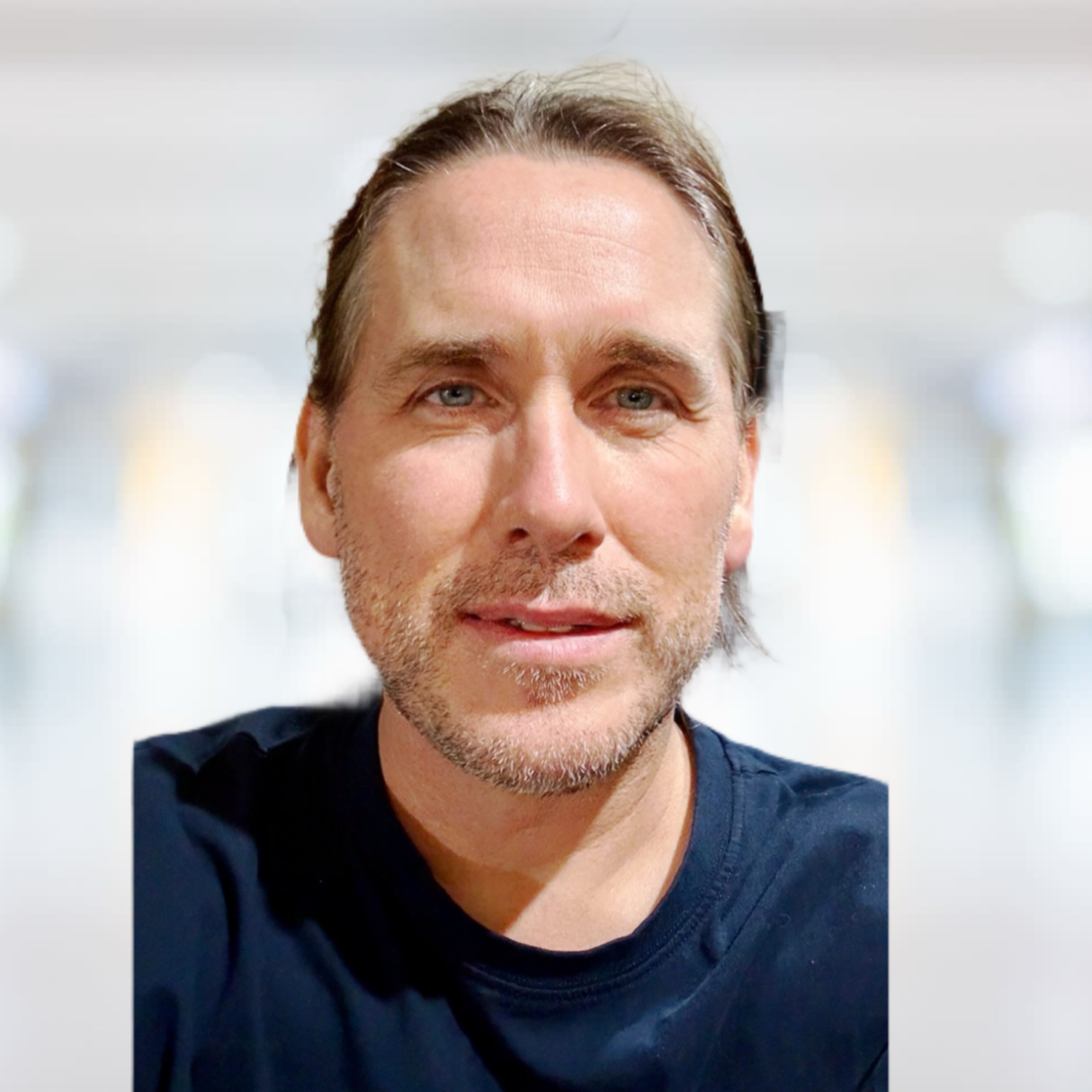 Testimonials
What they are saying...
Darren
I had such an amazing experience at Traffic Management Academy. Both the Traffic Controller and the STMS courses were insightful, enjoyable and professionally run. All the trainers came with a wealth of knowledge and experience. Not to mention humour. A special thanks to Marius the director who went beyond the call of duty to help me with my personal project. I would highly recommend Traffic Management Academy if you are considering a course, organising a TMP or just wanting some advice or direction with any aspect of Traffic Management.
Elise Robinson
Traffic Management Academy is living proof that ignorance is bliss. Without the support of this wonderful company, my employees would be nowhere.
Louie
The course was really fun and understandable. I'd like to commend Marco he did a great job on assisting and guiding us throughout the training course. Friday, 18 October 2019.
Adrian
I did the STMS Level 2/3 NP course on the 8th and 9th August. Just wanted to say; really professionally presented from start to finish. Great facilities, well equipped training rooms, friendly welcoming staff and a very knowledgeable trainer. Thank you.
Ainslee
The venue was great, Richard was great and lunch was great. Best TM course I've been to. Thanks TMA for putting it on.
Contact
Please drop us a line: